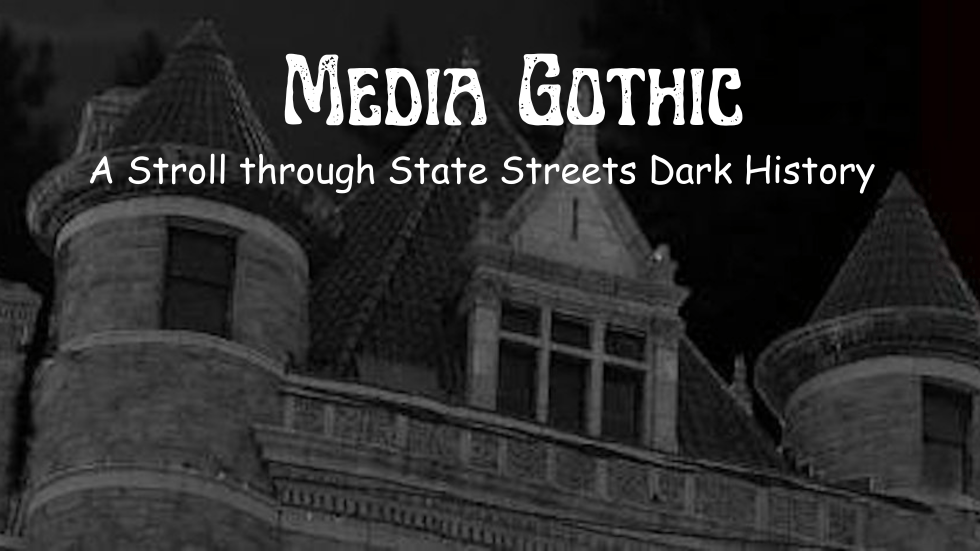 Learn about Media's creepy past. Matt Lake and Laurie Hull, authors of Media Gothic: A Stroll through State Streets Dark History," discuss their collection of historical accounts, true crime stories, and paranormal happenings from the Borough of Media. Learn about some of Media's most notorious burglaries, murders, executions, crimes both large and small, plus madness, guns, ghosts, and one really large explosion. Buckle up and brace yourselves: Media's dark history is a wild ride.
This in-person event will take place at the Media-Upper Providence Free Library, located on East Front Street in Media, PA. "Media Gothic" will be available for sale and signing. The event is free and open to the public.
Whether you're a history buff, a fan of the supernatural, or simply seeking a thrilling evening, this is an event you won't want to miss. So mark your calendars and get ready to embark on a journey through the shadows of State Street's dark history!